---
mural


---
Painted Pivka / Leon Zuodar: Artist at Work
from 15.9.2022


curator
Mojca Grmek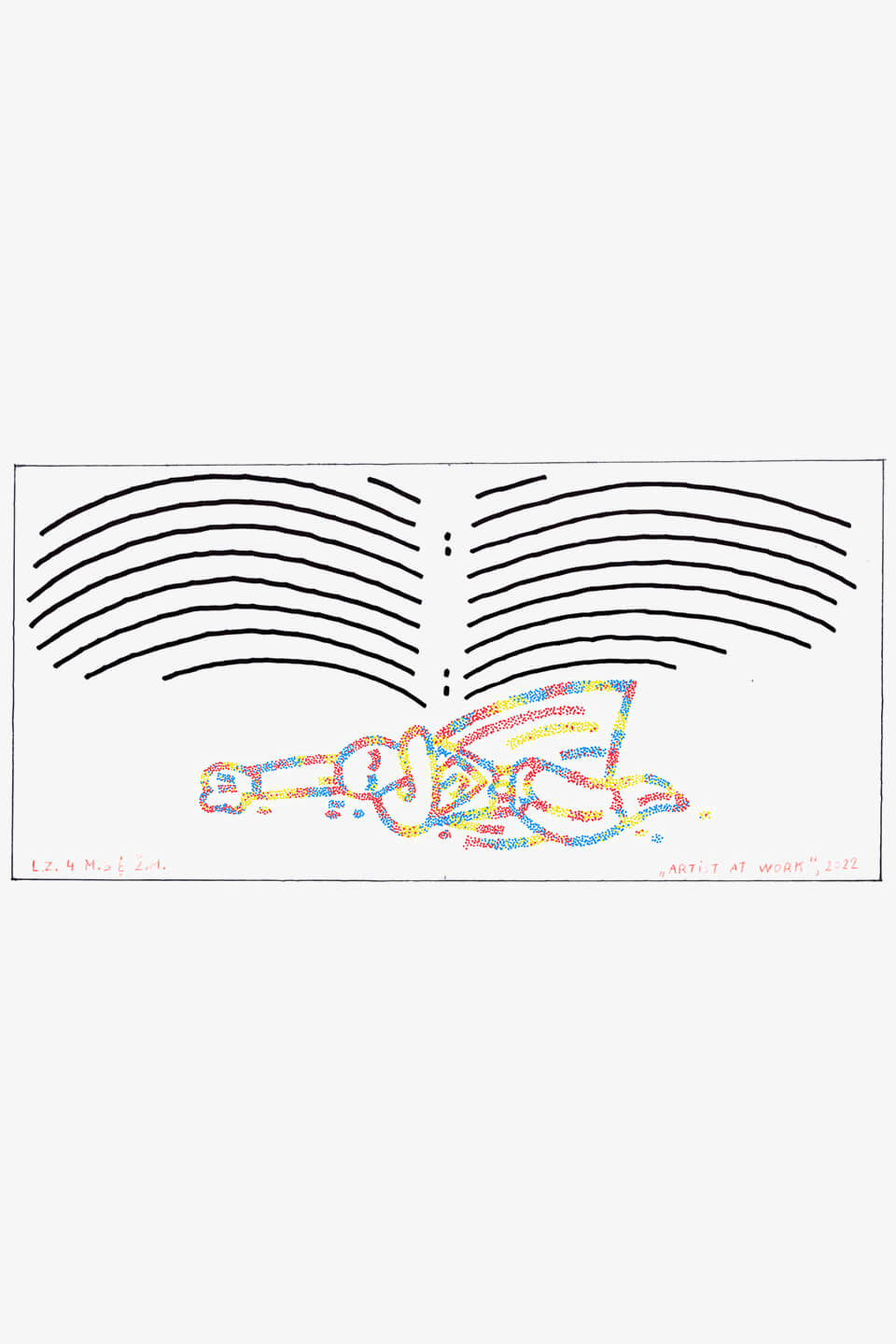 Painted Pivka is a multi-year project (2022–2025) of the Hiša kulture gallery in Pivka that explores mural painting, its expression, scope and meaning in public space using the example of a small town like Pivka.

As is well known, the central significance of mural painting is that it brings art into public space. In this way, the artwork reaches the widest possible audience, including those who never enter a gallery, and at the same time can become an effective medium of social communication, for example between the dominant culture and subcultures or in ethically, socially and ideologically divided communities. Since there are no public murals in Pivka (yet), it seems particularly suitable to investigate what impact wall painting can have on the city's inhabitants, the relationships between them and the social atmosphere in general. Hiša kulture therefore sees the project as a kind of laboratory for exploring the relationship between art and society, and at the same time hopes that it will make an important contribution to the development of the city's visual image and the promotion of visual art in general.

In the first implementation of the project, painter Leon Zuodar created a mural entitled Artist at Work, which focuses on the artist's work, his contribution to the development of society and society's perception of contemporary art. Zuodar conceived the wall painting in his characteristic style with a simple drawing but a complex content resulting from the interpretation of various, more or less hidden references from the world of (contemporary) art and pop culture grafted onto the personal interpretation of each individual viewer.


---
Exhibition programme
Small but dangers
solo exhibition
5. – 27.1.2024
---

Education programme


---
Creativity programme
Poems in Prints / Maksa Samsa
printmaking workshop and exhibition

3. – 7. 6. 2024
---
Društvo Hiša kulture v Pivki
Snežniška cesta 2
6257 Pivka
Slovenia
Opening hours during the course of the exhibitions:

Tuesday–Thursday 10.00—14.00
Friday 14.00–18.00
Saturday 9.00–13.00
---

The Hiša kulture gallery in Pivka programme is supported by the Ministry of Culture of the Republic of Slovenia, the Municipality of Pivka and everyone who makes a donation of any amount.